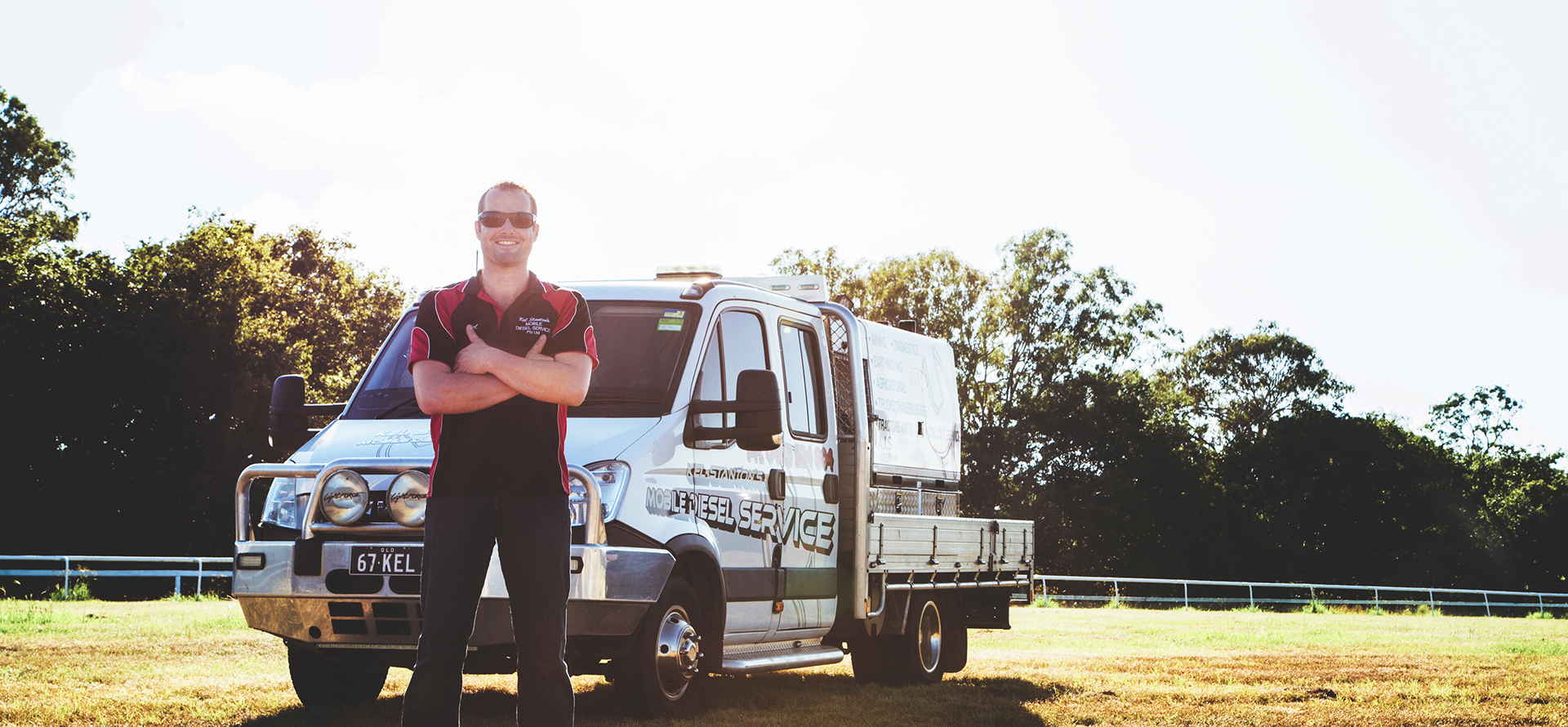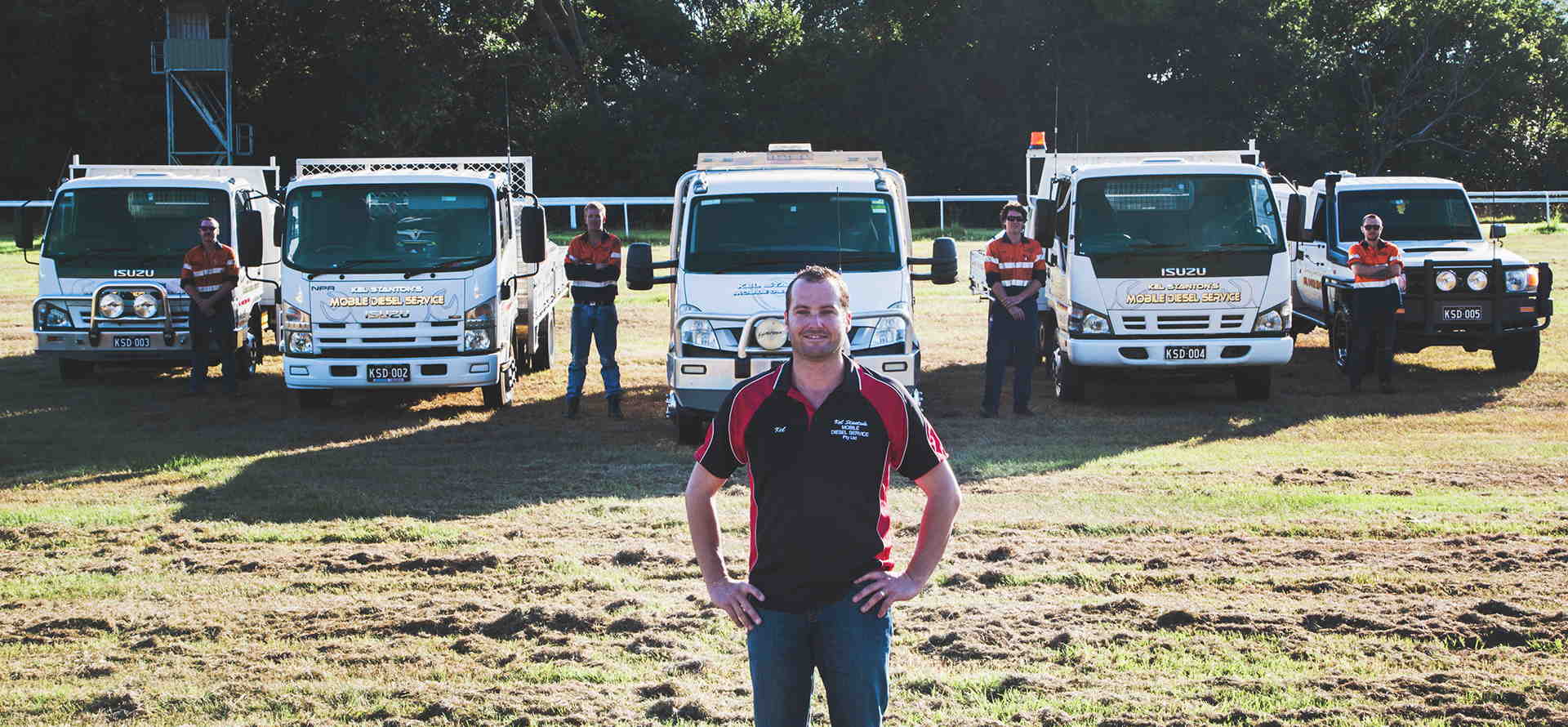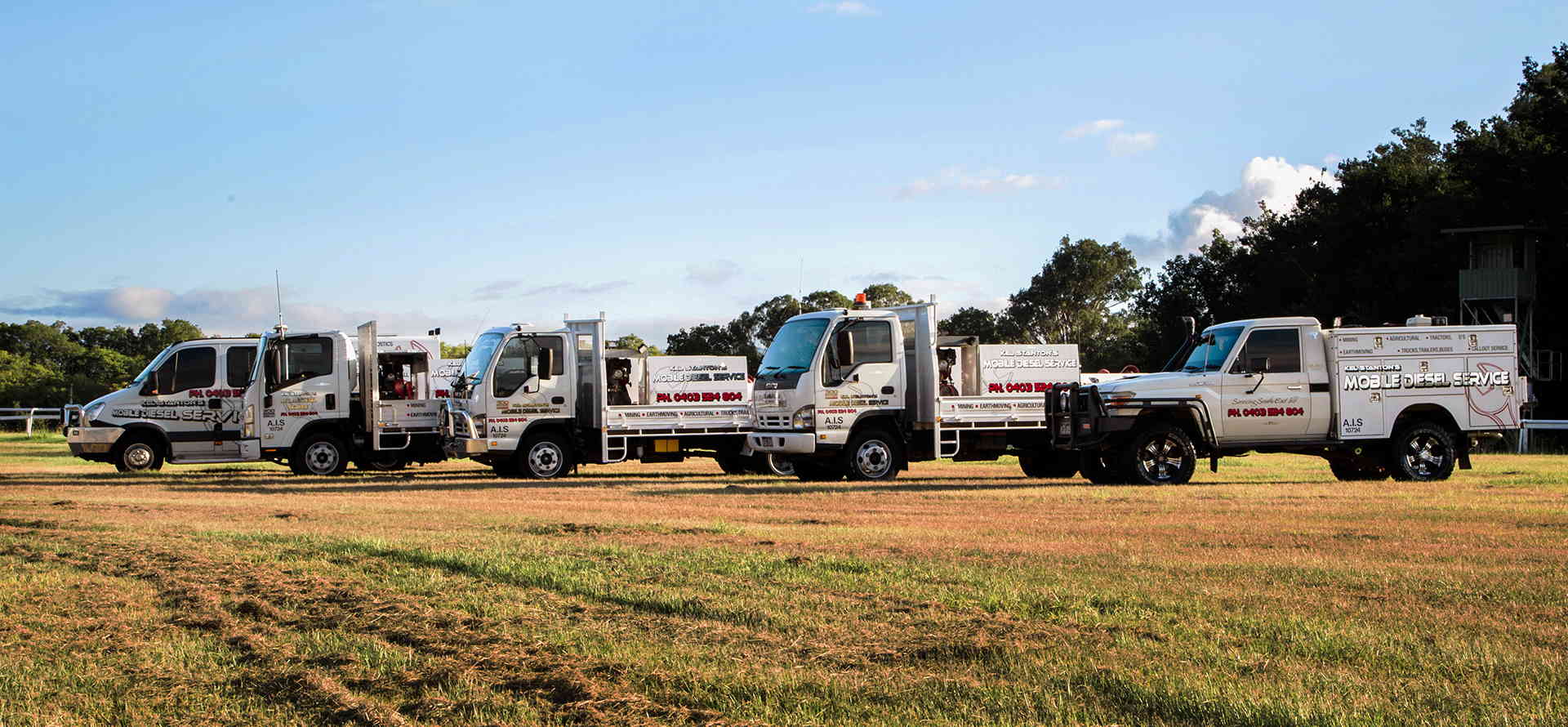 Mobile Diesel Mechanics
Brisbane, Sunshine Coast, Somerset
Get in Touch
WELCOME TO Kel Stanton's Mobile Diesel Service!
Mobile Diesel Mechanics – Brisbane, Sunshine Coast, Somerset and surrounding areas
South East Queensland's Diesel Experts
Established in 2008, Kel Stanton's Mobile Diesel Service is a reputable, family owned and operated diesel mechanical company specialising in the maintenance and repair of diesel vehicles and equipment.
Our team of highly skilled, dedicated diesel mechanics service South-East Queensland – from Brisbane to the Sunshine Coast and Somerset region. We pride ourselves on providing top quality professional services whilst operating an honest, reliable and friendly business.
We'll tell you exactly how it is and won't hit you with unexpected fees or unnecessary expenses.
We provide our customers with professionally detailed and itemised tax invoices – you'll know exactly what you're paying for when you deal with our friendly and knowledgeable mechanics.
Our Services
The experienced team of mobile diesel mechanics at Kel's provide quality workmanship and great prices on a range of services including:
Full Fleet Maintenance
General Servicing and Repairs
Preventative Maintenance
Computer and Electrical Diagnostics
Pre Purchase Inspections
Roadworthy's Inspections and COI's
Need Help Fast?
Kel's provides routine maintenance and emergency repairs for all makes and models of diesel vehicles and equipment including:
Trucks and Trailers
Buses and 4×4's
Mining Equipment
Earthmoving Equipment
Agricultural Equipment
"We make it easy by coming to you – book an appointment in advance or give us a call if you've had a sudden breakdown." – Kel Stanton
Got a Problem?
If it's just not running right, contact the team at Kel Stanton's Mobile Diesel Service. Our experienced technicians will diagnose the problem and provide you with a competitive quote and a realistic time frame for repair.
Call or email Kel's today!
Kel Stanton's Mobile Diesel Service Pty Ltd
Phone: 0403 524 804
Email: admin@ksmobiledieselservice.com

Hi Kel & Melissa - I just wanted to say thank you for your excellent service levels to us. You guys run a great operation, your attention to detail and reliability is to be commended. Thanks for making my job easier...and much less stressful!

Wemyss Transport

Kel takes the stress of machinery problems away with his down to earth, no messing around approach - he is very trustworthy. There are never any problems with invoices - Mel has that under control. Great to deal with, we recommend to all!

MT Concreting Pty Ltd

Thank you again to Kel and the team - we were impressed with your professionalism and easy to deal with nature. We won't hesitate to use you guys again. Thanks again for your great work and professional approach

Residue Solutions